Using Campaign Tags Feature, You can provide agents an option to tag people based on the conversation, and we will tag back the same to your respective CRM if there are any i.e. NationBuilder, ActionNetwork, VAN and you can export the campaign results based on tags in CallHub and other CRMs as well depending on the functionalities other CRMs provide.
You can choose the tags during campaign creation which will be provided to agents to tag people during conversion of agent with respective person. See below screenshot from where you can choose tag during campaign creation.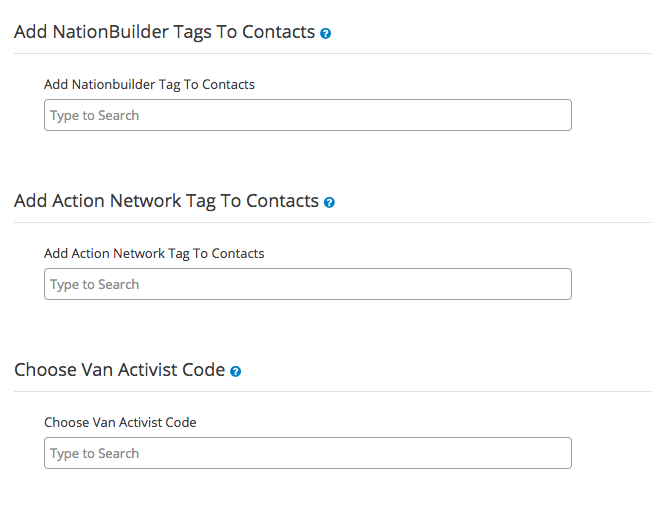 Blank Form to add tag to the campaign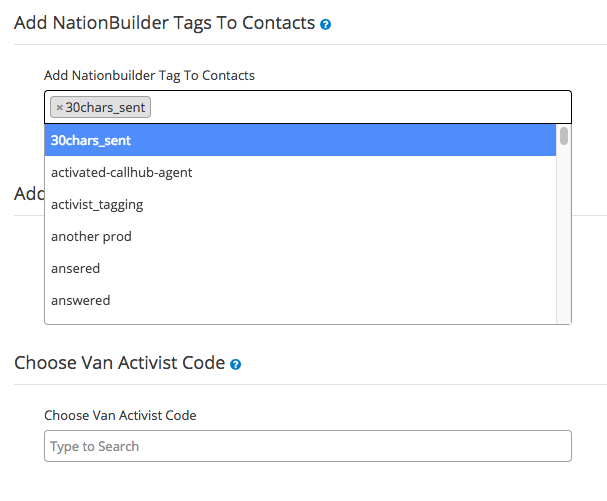 This is how you can add multiple tags to the campaign to make it available for agents.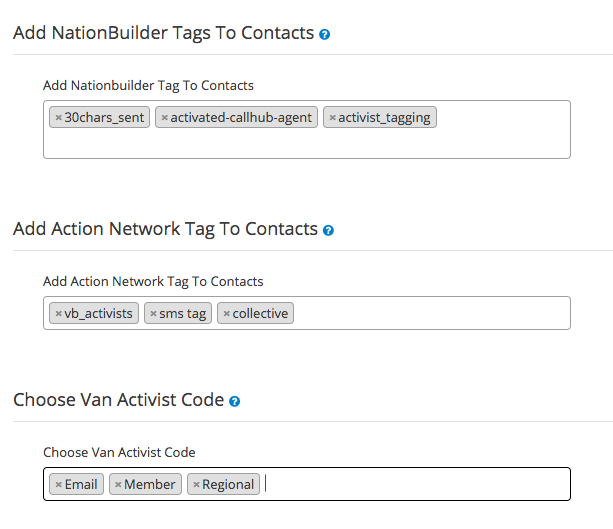 This is how it looks when we add multiple tags that belong to multiple CRMs
After selecting tags. Go Ahead and complete your campaign creation process.
Once the campaign is available to agent. During conversation Agents will be able to see Add Tags button. See screenshot below. Image 1 represents Call Center and Image 2 represents Peer to Peer Texting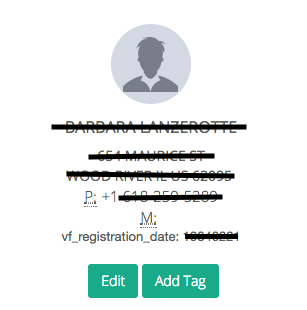 Image 1 - Click on Add Tag button to add tag to people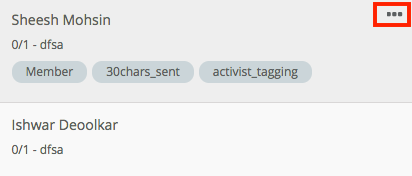 Image 2 - Click on three dots to add tag to people
And as per conversation, once agent presses Add tag button, a pop up will appear from where agent can select tags to tag the person. See Screenshot below.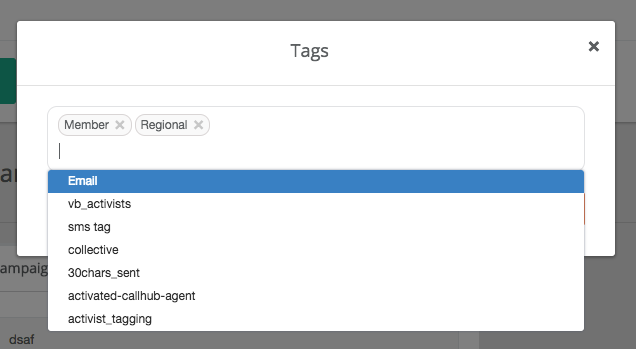 Now once the campaign is complete you can filter your results based on tags and also you have Export Results and Create phonebook from results functionalities available on the top of it.