CallHub allows you to publish a form at your website from where your agents/volunteers can sign-up directly into your account. You can then assign them to required campaign from your CallHub account.

You will need to follow the below steps to add an embedded form on your webpage.
1) Navigate to Settings Page: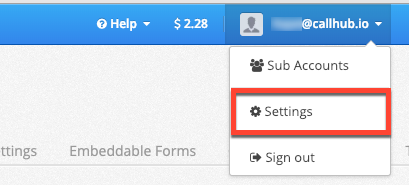 2) Select Option "Embeddable forms"

Here, you get the code for Agent sign Up form which you can add to your webpage.
3) Form will show up in your website like: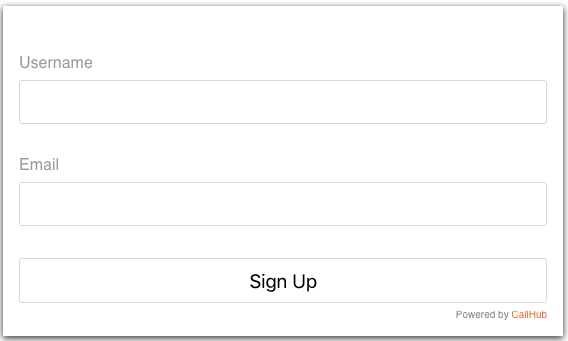 4) On Agent Sign up, you can check their account in Agent Section of your CallHub account.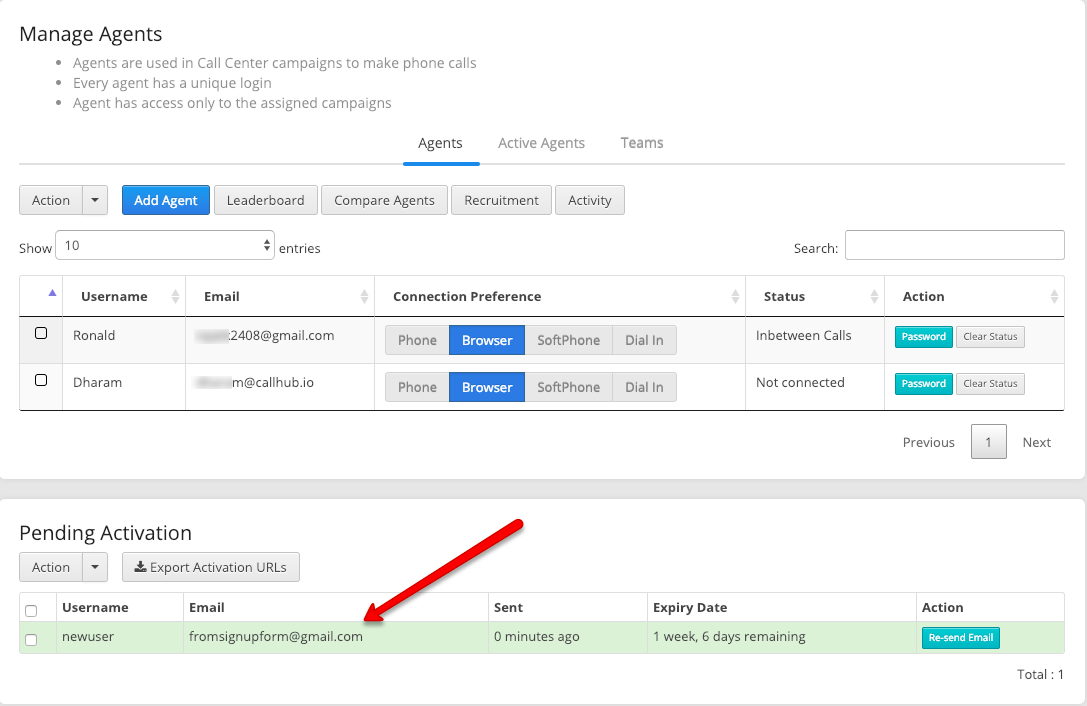 5) Agent gets an email to activate his account.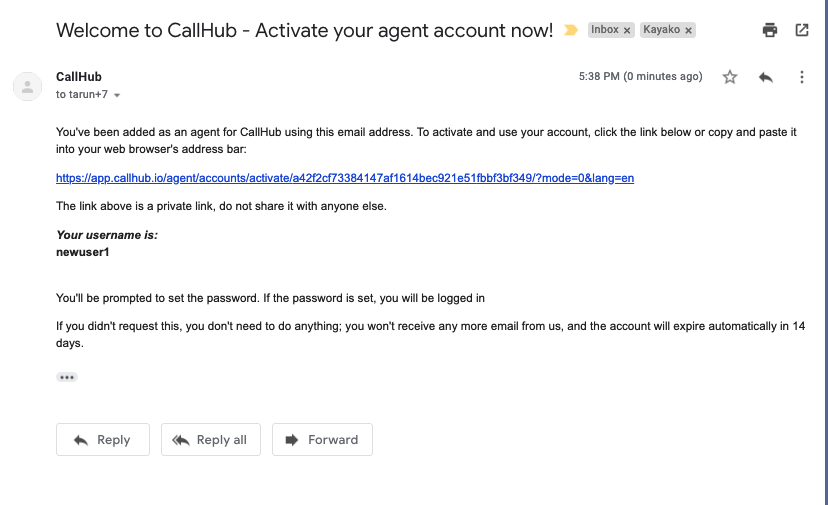 6) Activation link redirect agent to setup a password for his new account.

7) Once password is set, agent sees the agent portal.