In this article, we will briefly discuss how the account looks like if you are the collaborator of an admin account.
Profile area:
With this collaborator account type, you do not have access to any aspects of the account, including billing, credit information, or charges for the numbers rented on the account.

Numbers:
You will be able to view all the details such as the number rented, the country, and the renewal date of the number. For Calling numbers, you even have the access to add transfer numbers.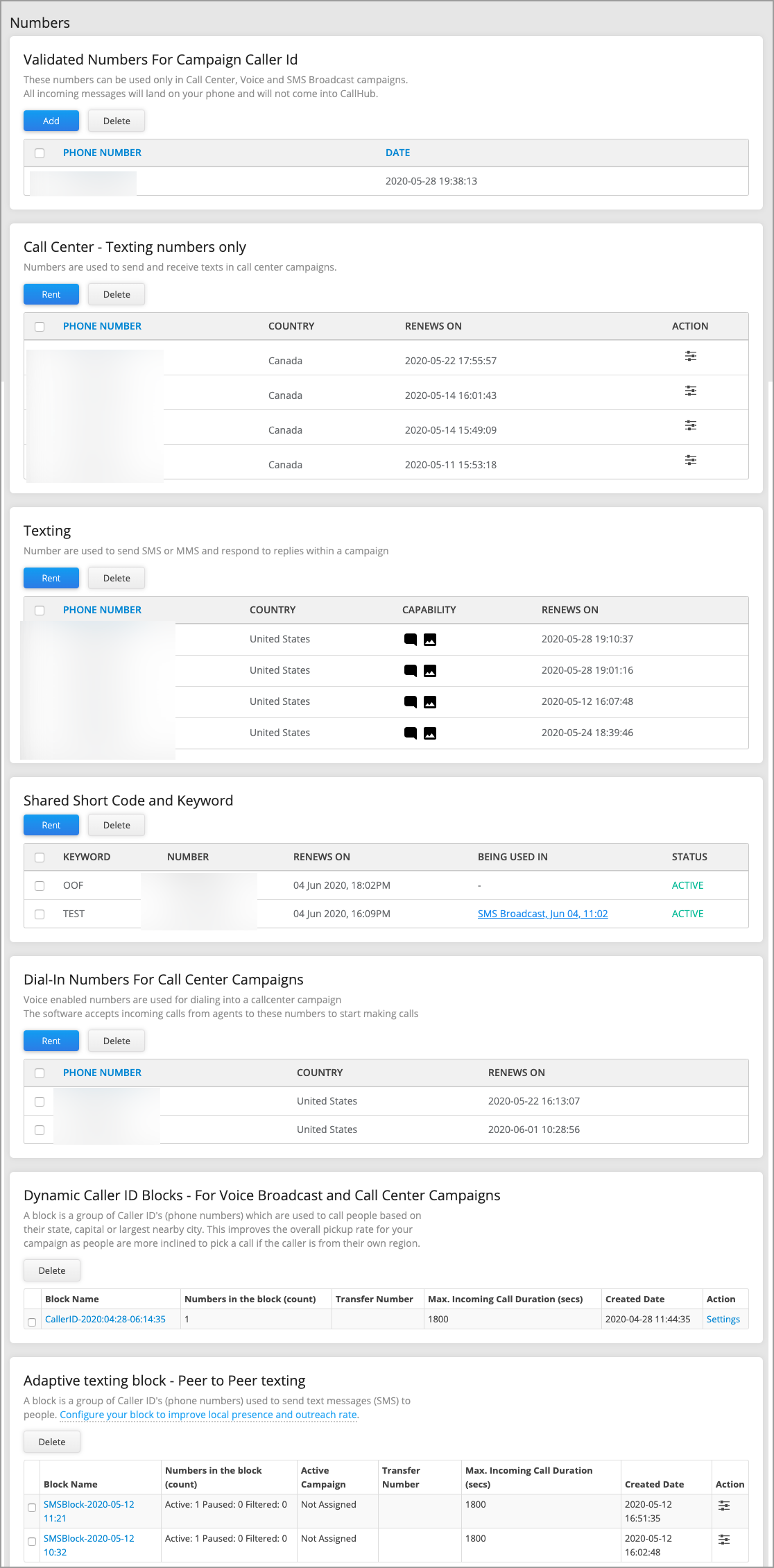 Campaign Overview:
In the campaign overview, as a collaborator, you will be able to only see the progress of the campaign based on the number of calls, messages sent, and not the cost breakup.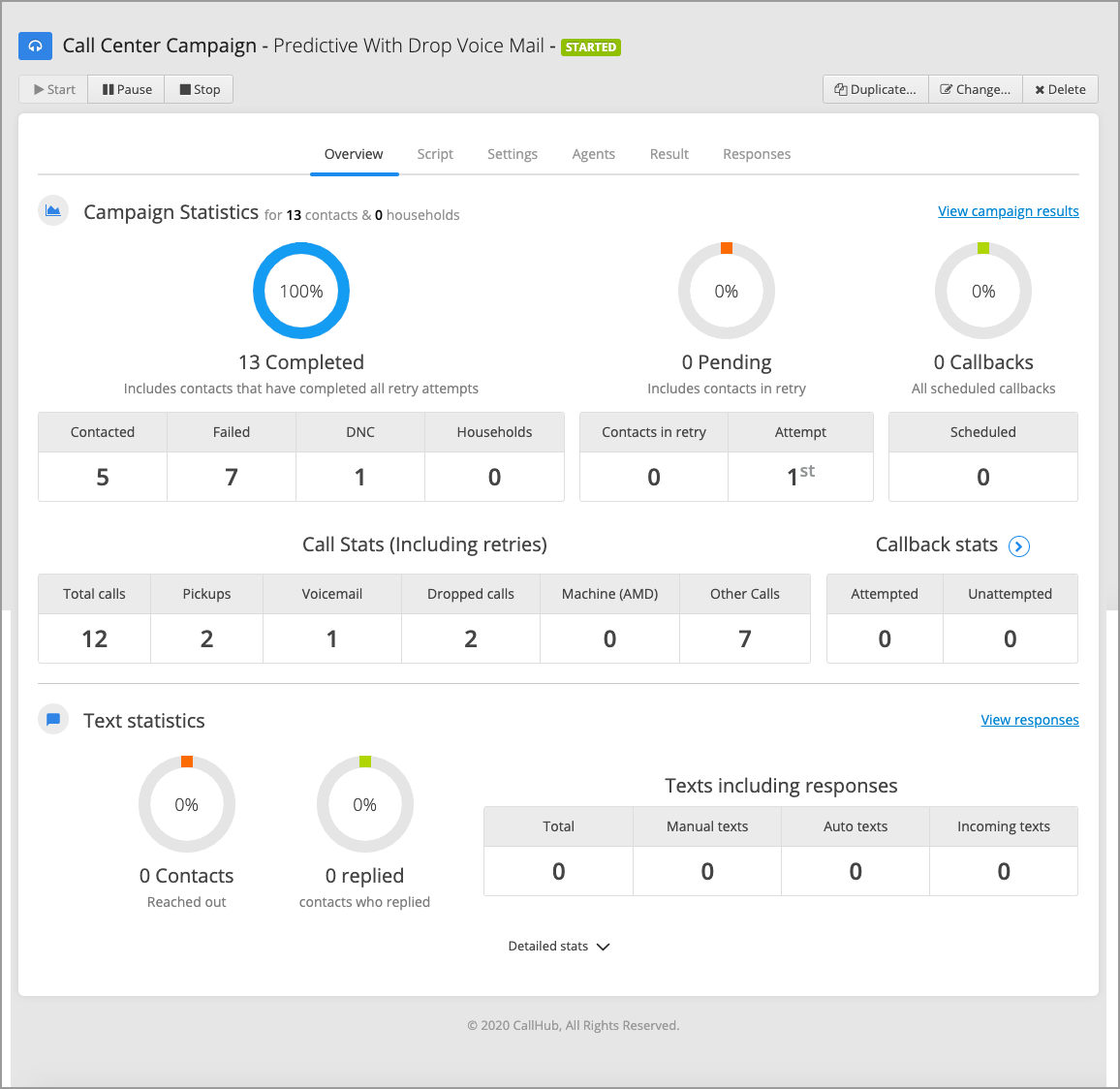 Reports:
The reports mainly give the ability to find the cost of every call/message of your campaign. As a collaborator, you will be only able to access the details of the calls made and not the cost of the calls.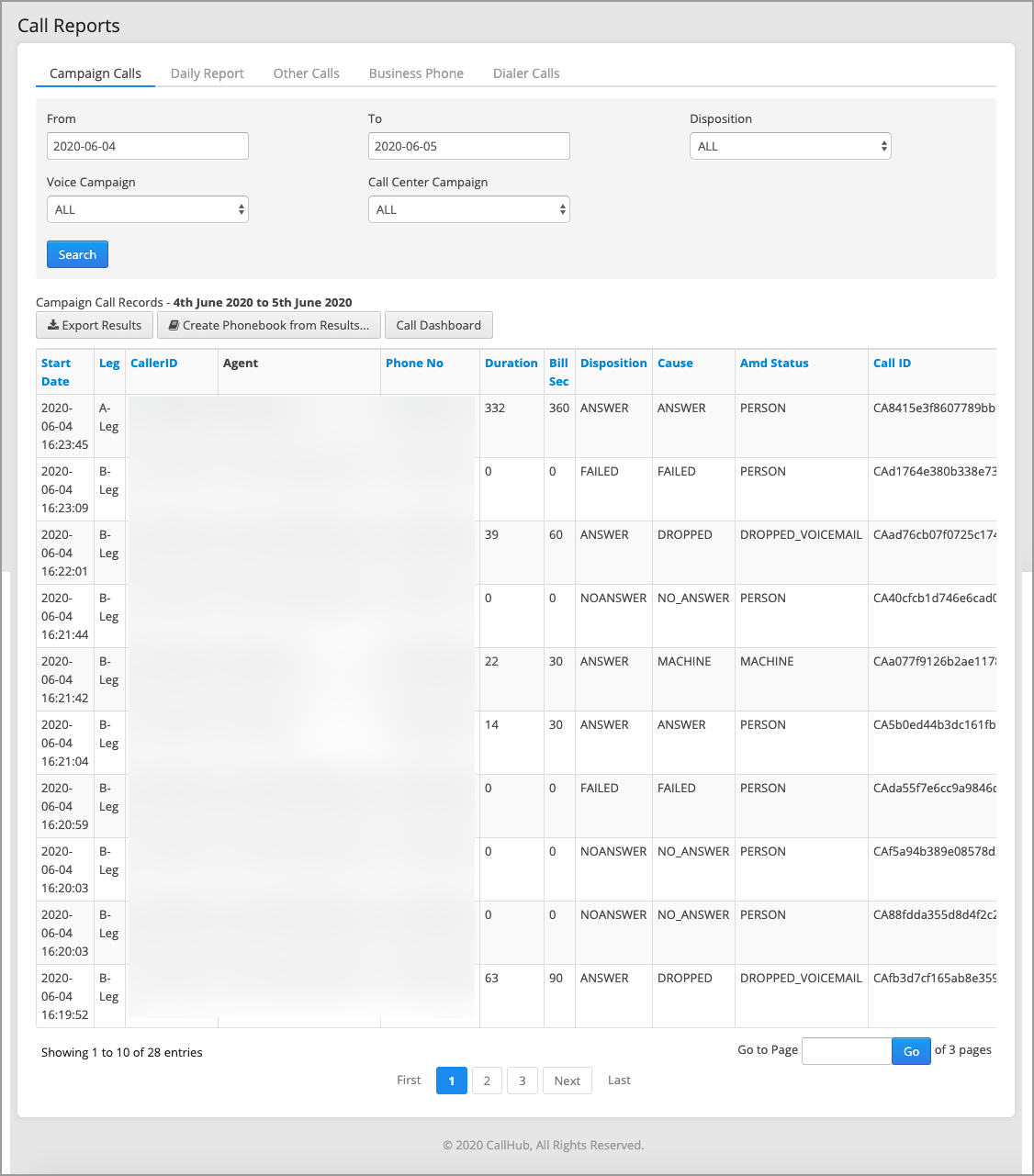 Did we miss anything? Let us know in the comments below.