Call recordings will be available in the results tab of your Call Center campaign. Click on the campaign and navigate to Results > Notes.
Note: Calls will be recorded only if Record all Calls option is enabled in Campaign settings.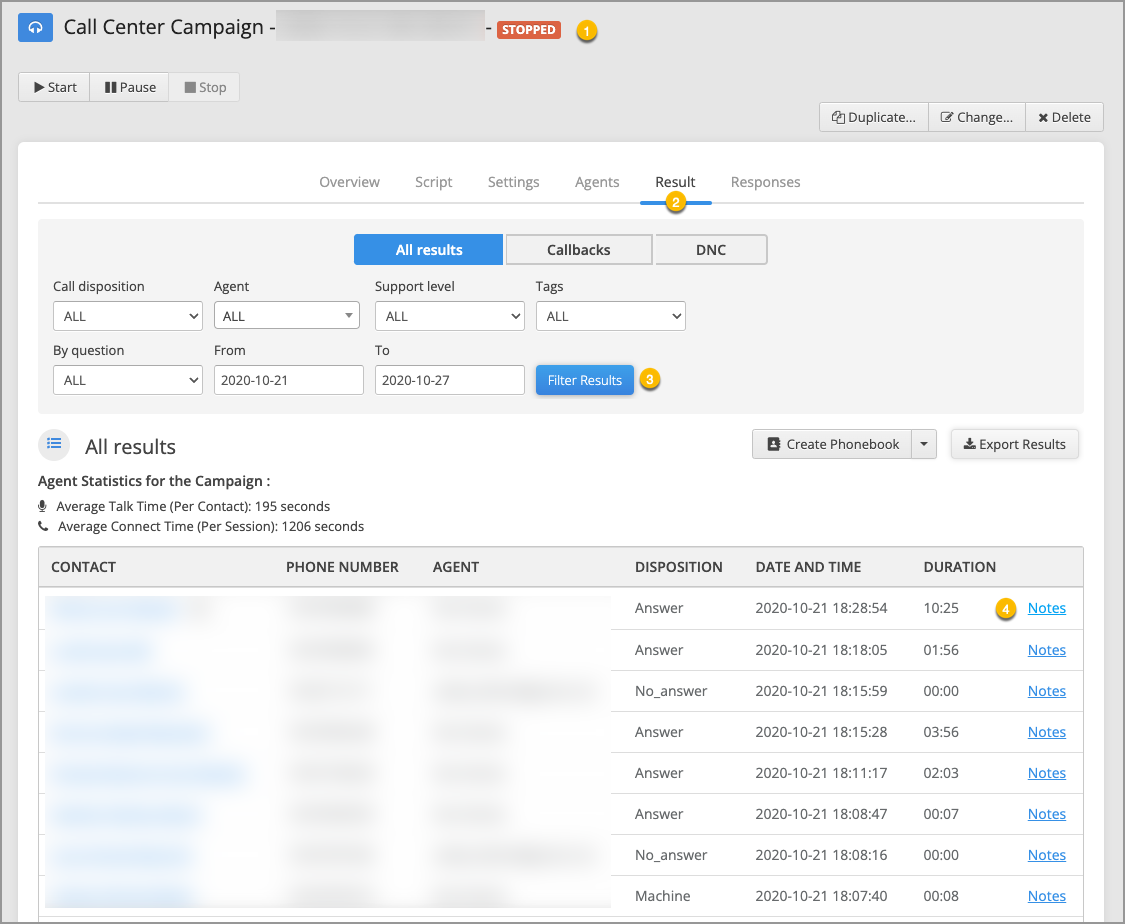 Once you click on Notes, It will show you a dialog box that displays the details of the contact, the outcome of the call, and the audio recording section, which includes a link for the call recording.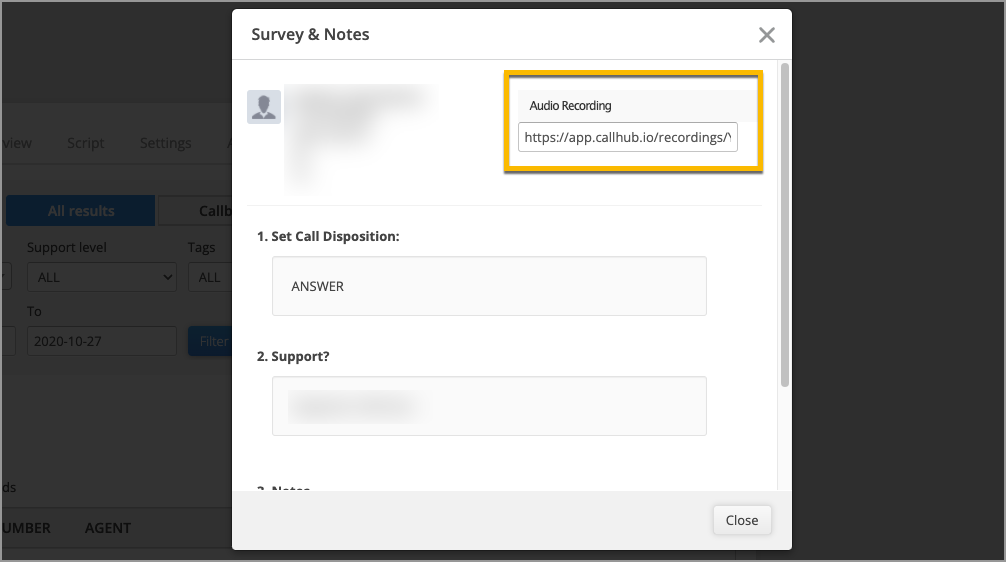 You can click on the text "Audio Recording," and it will turn into a small player as in the below image, and you will be able to listen to the recording. Alternatively, you can copy-paste the URL on your browser to download it to your device.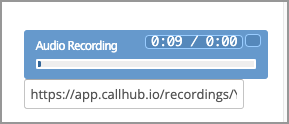 The CallHub support team is always on their toes to help! If it is still off base to your search, please submit your ask at our Create a Ticket page. Happy calling with CallHub Mobile App Android | iOS
Don't have a CallHub account yet? Get a free one now along with $3 credits to test out.