In this video, we show you how to add a patch-through number to your CallHub account and create a Call Center campaign using that number.
You need to add the patch-through number from the Settings section under the Call Center tab by clicking on "Add Patch-Through number". The campaign setup is similar to that of the Call Center campaign except that you need to enable the switch for Patch-through calling as shown in the below video.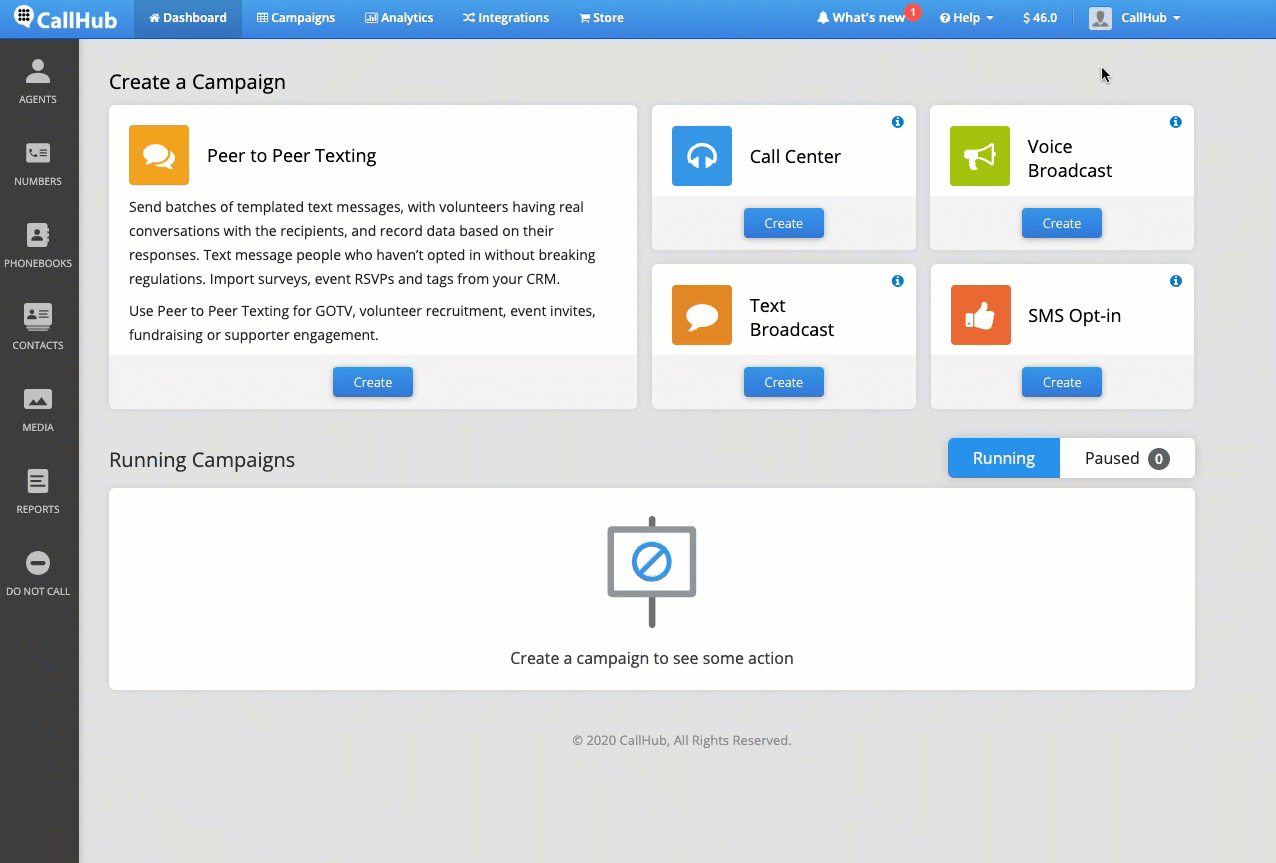 For steps on how to Patch-through the call as an agent, click here. Did we miss something? Let us know in the comments below!
The CallHub support team is always on their toes to help! If it is still off base to your search, please submit your ask at our Create a Ticket page. Happy calling with CallHub Mobile App Android | iOS
Don't have a CallHub account yet? Get a free one now along with $3 credits to test out.