In this video, we show you how to add a patch-through number to your CallHub account and create a Call Center campaign using that number.
You need to add the patch-through number from the Settings section under the Call Center tab by clicking on "Add Patch-Through number". The campaign setup is similar to that of the Call Center campaign except that you need to enable the switch for Patch-through calling as shown in the below video.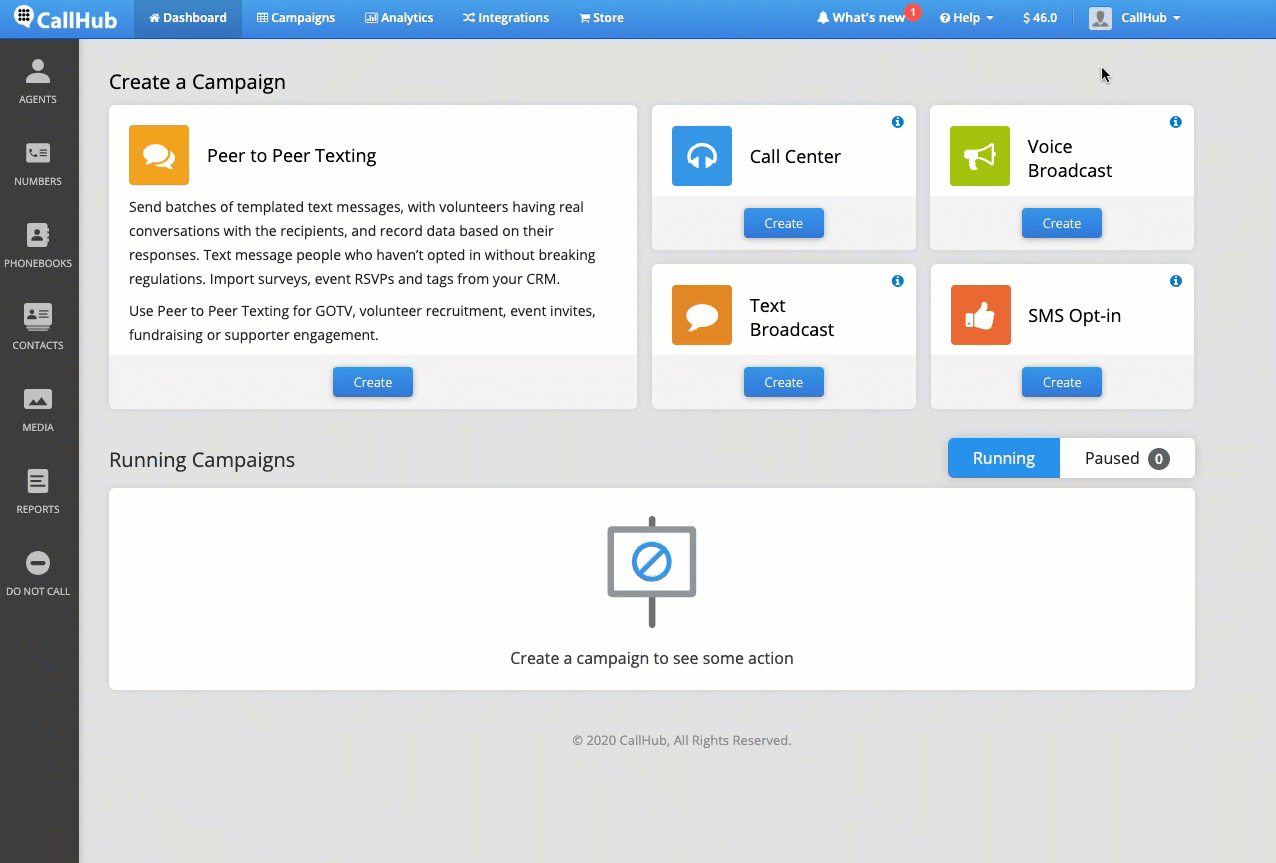 For steps on how to Patch-through the call as an agent, click here. Did we miss something? Let us know in the comments below!