Call Center campaign users can make calls with the below options:
In this section, we will talk about the Browser option. The below steps will help you start using Browser Calls. Both the Campaign Manager and Agent roles are included.
Campaign Manager:
---
On the Agent Screen you'd see multiple options for Connection Preference with which Agent can join the campaign.
See the below screenshot for reference, Agent 'agent' has been enabled for Browser Call.

Once you have set the Browser Connection Preference, Agent should

log out and then log in

to the UI to start making calls from the browser.
Agent:
---
Make sure Google Chrome Browser Version 46 and above is installed on your computer to use Browser-based calls.
After login into CallHub, browse to Settings. Under My Settings -> SIP Endpoint Details, Agent should see a unique username/password pre-configured for making Browser-based calls.
While changing the connection preference, make sure you have logged out and logged in to the website again to start using the new option.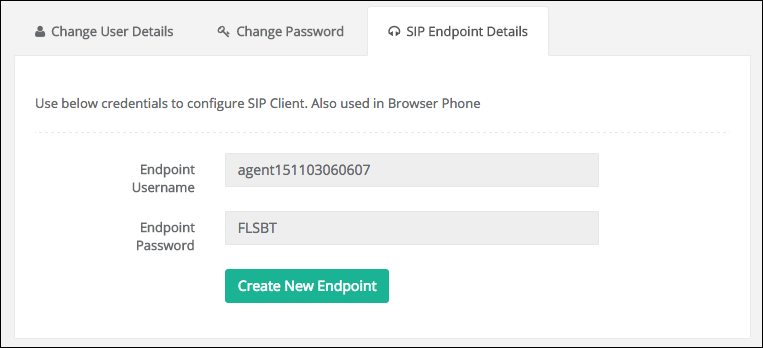 Error Reporting:
---
Not able to make browser calls? These are the details we need from you:
Agent username
Google Chrome Browser Version
SIP Credentials that are shown up on UI
Any error message is shown on the agent console
For any questions/clarifications, contact us at support@callhub.io