Forgot your CallHub password? Here's a step-by-step guide to resetting the password of your CallHub account using your registered email.
This will apply to both the admin and the agent console. In either case, you need to enter the email address associated with your CallHub account.
Step 1: Go to the login page: https://app.callhub.io/login/
Step 2: Click on the "Forgot" option as in the screenshot below.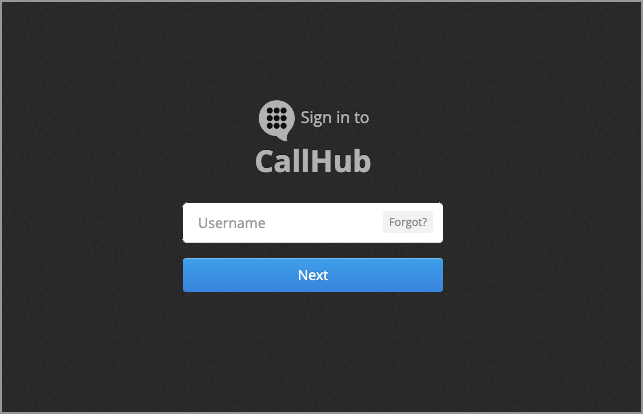 Step 3: Enter your email address in the text section and click on "Reset my password"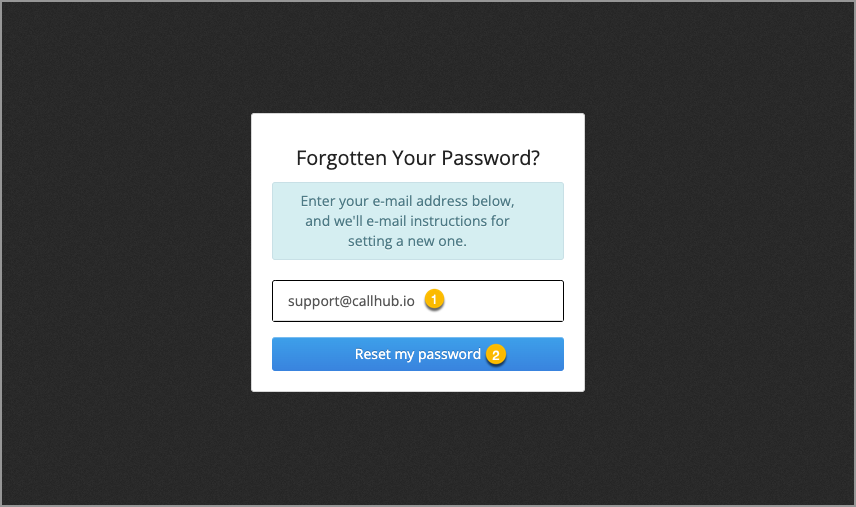 Step 4: Instructions to reset the password will be sent to your email.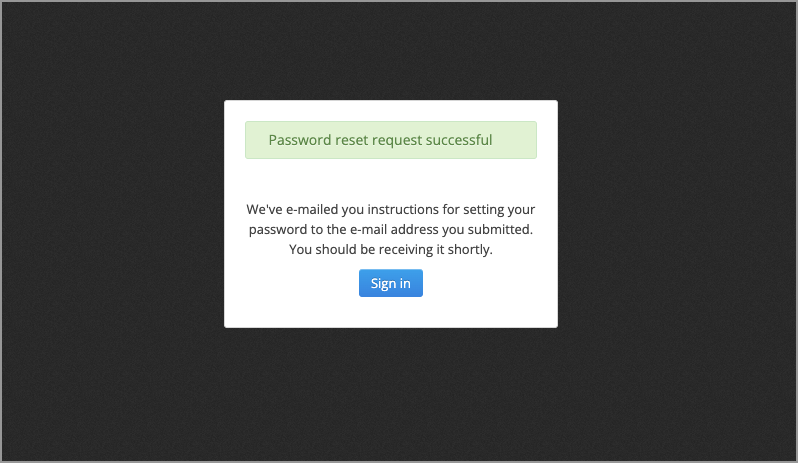 Step 5: Click on the link in the email, enter the new password twice, and click on "Change my password."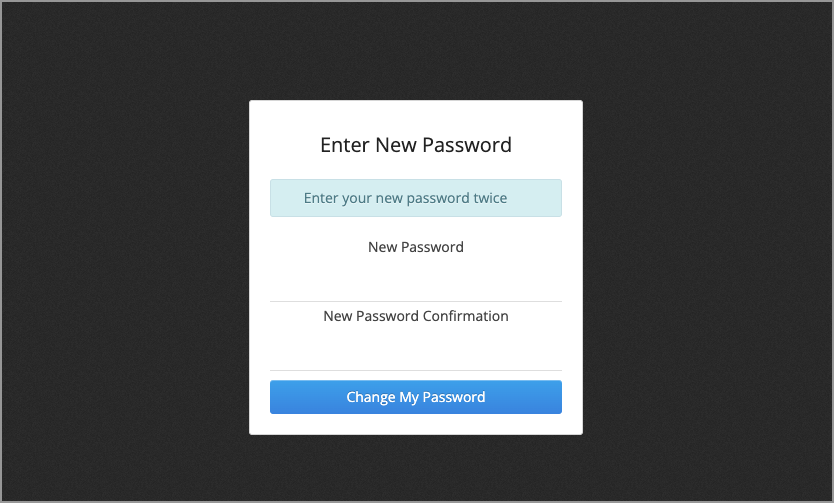 Once you have completed the above steps, Click on this link and log in with your username and the new password.
Changing the password from the CallHub Dashboard
If you wish to change your existing password, you can navigate to "Settings," click on the "Password" section and set a new password. Once you have changed the password, you can log out and log in to confirm the same.