Allow agents/volunteers to change the contact details by changing your account's privacy settings on the go.
Edit Contact Feature helps the agent to update the contact details while on the call.
Edit contact has to be enabled for the agents to make the changes to the contact. As a campaign manager, you can enable the edit contact feature from Settings and click on privacy.

Once the fields are enabled, the agent can use the Edit button while on the conversation and edit the contacts, respectively. please refer to the below screenshot for the same.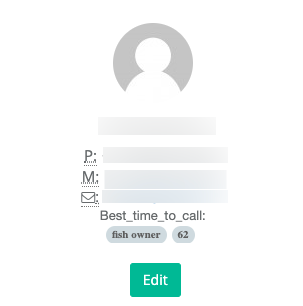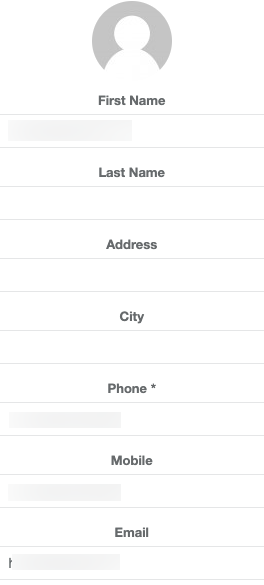 Clicking on Save Button will update the contact details.