It is required that you have a list of contacts in a correct CSV(Comma Separated Values) format. 
Most of the time data is available in an EXCEL file. To convert it into CSV file, please follow any one of the following methods.

Method 1:
1) Open your file in MS Excel application: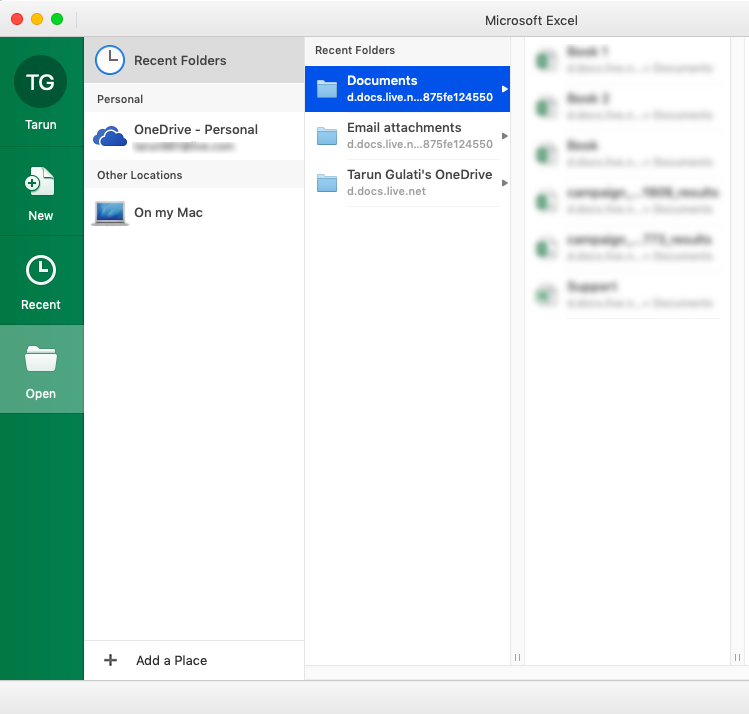 2) Click Files > Save as...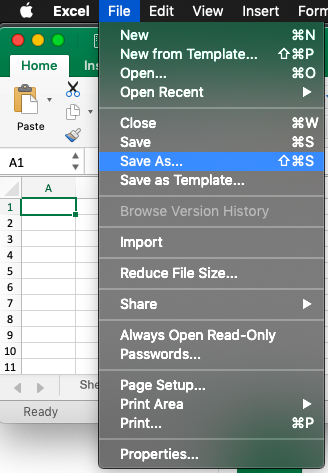 3) Save the file as CSV UTF-8(Comma delimited) (.csv)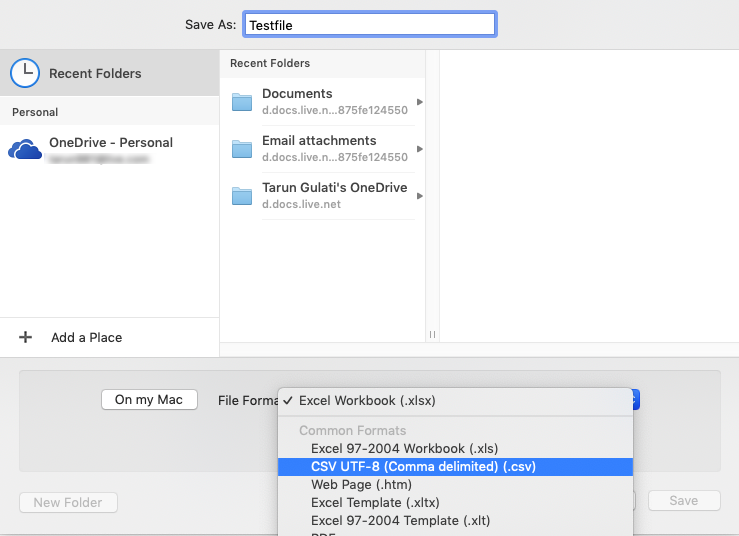 Method 2
1) Login to https://drive.google.com
2) Upload your Excel file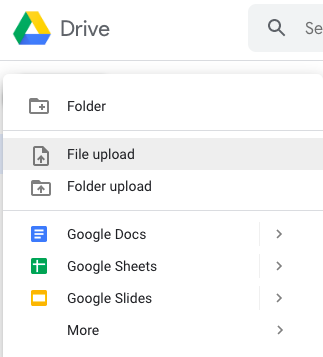 3) Open-File in Google Sheets
4) Download file as CSV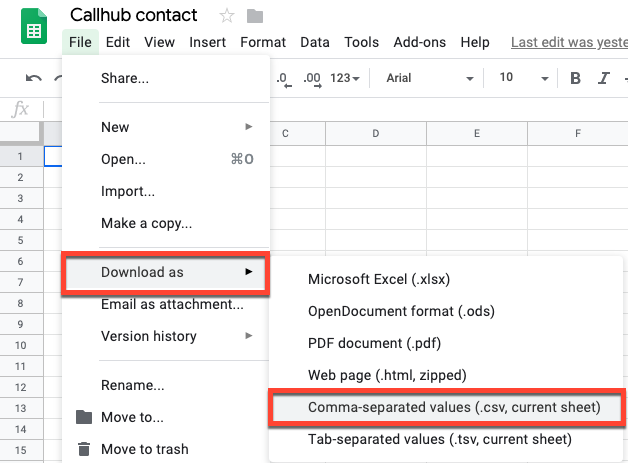 Once you have converted your file to CSV, you can proceed with the import. You may refer to this article here to know steps for uploading the contacts.