Reached a household member while dialing? CallHub now allows you to save survey responses for members of a household. Here's how it works:

Switch/Swap contacts from agent console
While on call, the agent has an option to save Survey questions, disposition, and notes for all household contacts separately. An agent can switch the contact by clicking the Icon available on the screen.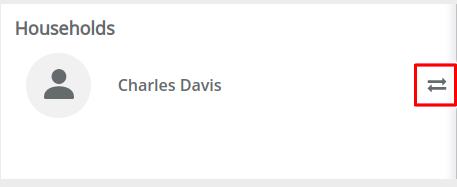 Note:

An agent can save survey for each contact separately.
If it is required to call other household contacts later, the agent can set up the Callback or select a disposition that is marked for retry.
Once the details are saved, the agent will not be able to change them.
Agent can see number of calls he has made today on the console:
Reports at manager console
The manager would be able to see details of all household contacts.

Campaign export will have Survey responses and disposition selected for all household contacts separately. Household contacts are shown as household of .
Should you have any feedback, please do let us know in the comments.
The CallHub support team is always on their toes to help! If it is still off base to your search, please submit your ask at our Create a Ticket page. Happy calling with CallHub Mobile App Android | iOS
Don't have a CallHub account yet? Get a free one now along with $3 credits to test out.