Make sure that you have already integrated NationBuilder with CallHub. If not yet integrated, click here for details.
Follow these steps to import contacts from Nationbuilder in CallHub.
Create a call list in NationBuilder.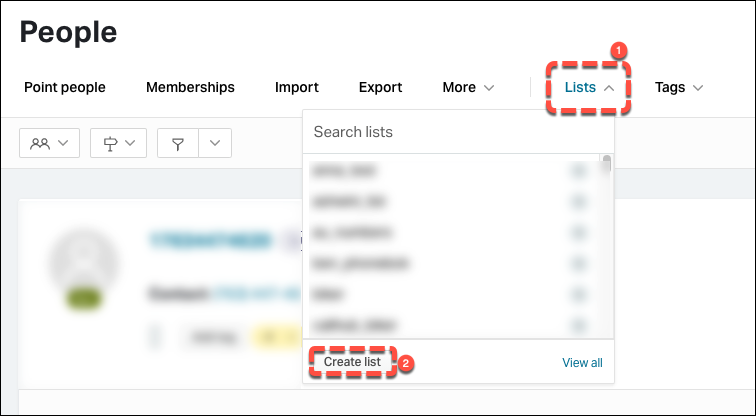 Connect to NationBuilder in CallHub.
Click on 'Select list to import' in the NationBuilder section of Integrations.
You will be redirected to a page containing all the available call list available in NationBuilder. Use 'Refresh Now' to refresh your available call list, surveys, events, sites.
Select the lists to be imported and click on 'Import '.

The imported call list can be found in the

Contact List

section. Each Call list is imported as a

Contact List

in CallHub with a description - "List Imported from NationBuilder"