Study inbound calls separately. Re-queue it in your campaign if you miss a call. Here's how agents will know if a call is an incoming call.
All Inbound calls will be labeled as "Incoming Call" while the call is received by the agent on the agent console. Apart from this, a banner will be available at the top of the calling screen indicating that the call in progress is an incoming call.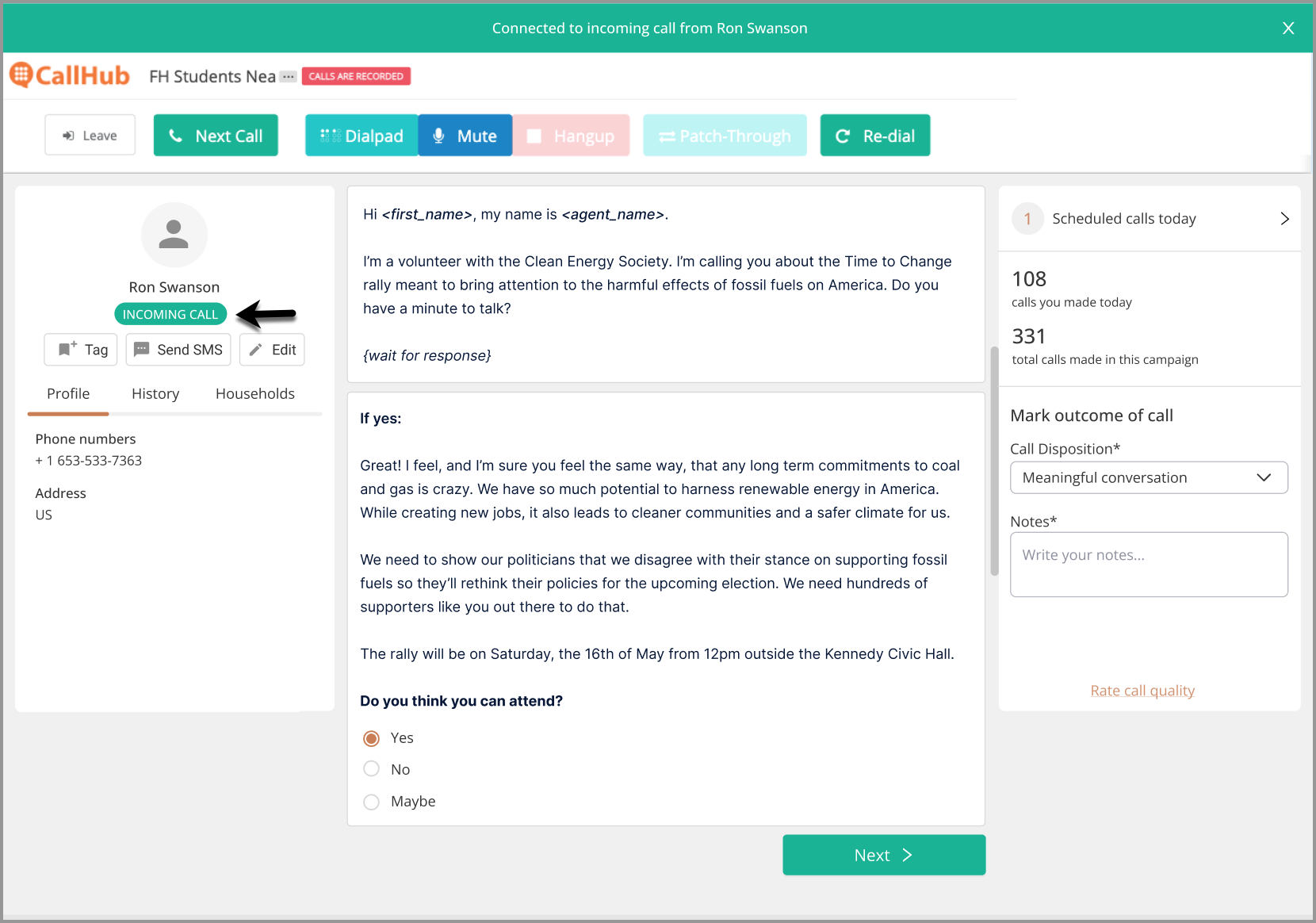 Similarly, if the agent misses the incoming call from the contact, the system will wait for the Hold time set up for the campaign and hang up. This contact will be added back to the queue and called soon after an agent finished a call.
This call will be labeled "Automated Callback" as the system calls back the contact automatically after an agent is available.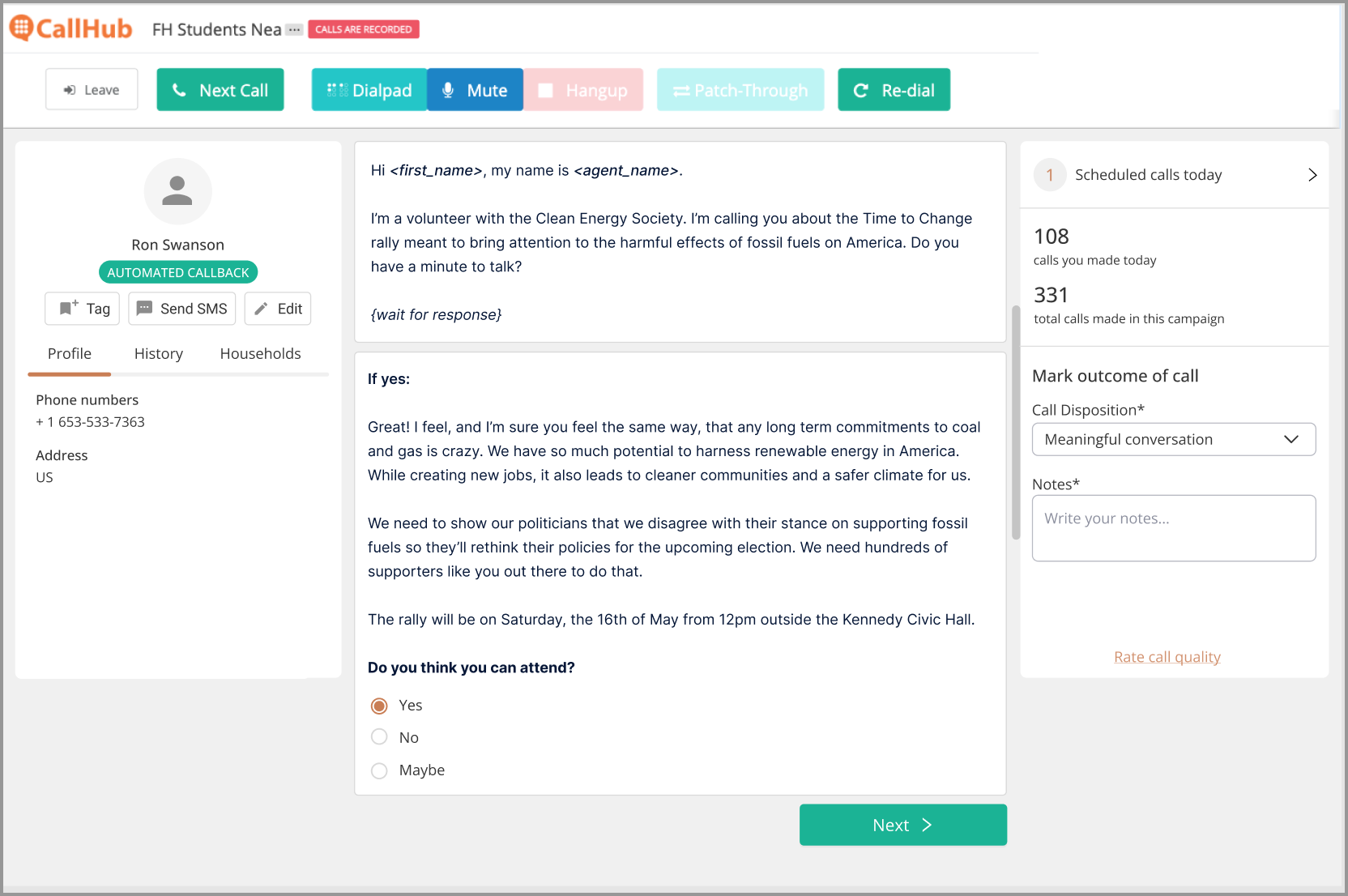 Note: The call labeling is currently set for Incoming Calls, Automated Callbacks, and Scheduled Callbacks.